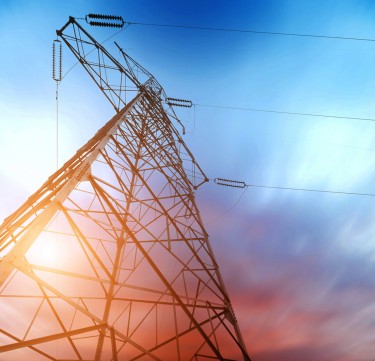 RAE
An ongoing Cloud strategy unfolded the need for an upgraded Mail system
Client: RAE
Industry: Manufacturing
Services: Microsoft Office 365
Timeline: September 2022 - November 2022
Overview
The Greek Regulatory Authority of Energy (RAE) implementing their ongoing Cloud strategy proceeded with the upgrade of their current Mail system. They strategically selected to move from their existing Lotus Mail deployment to Office 365 and take advantage of all its state-of-the-art features. The project objective was to move the employees' email from Lotus Notes Platform to Microsoft Office 365. RAE selected Bluestream to design and deploy all stages of the O365 migration and deployment process.
The Project
RAE and BlueStream started with a kick-off workshop that helped all teams clarify the specifics and understand the requirements. Bluestream engaged with a highly skilled technical team and a proven record of many successfully delivered Office 365 migrations. The main issue they had to overcome was to secure the safe migration of a huge quantity of user mailbox data. BlueStream used a state-of-the-art leading industry SaaS solution using automated tools to migrate email and data.
The Outcome
RAE's IT management was very satisfied with the methodology Bluestream applied. RAE's IT Director, Mr Capellos, mentioned:
"Bluestream helped us improve the user communication experience. We wanted to make it easy for our people to communicate; it is fundamental to our business continuity and ongoing success. If our people cannot share ideas and talk to one another then our business and daily operations suffer – with this new system, we have ensured the smooth communication flow and increased productivity across the company. The results exceeded all our expectations." The IT Management Team is now preparing to expand the capabilities of Office 365, beyond its messaging functions and take advantage of its full capacity.
Do you have a similar project idea?
Contact us — and get a project cost estimate for free!
CONTACT US
Learn More about Our Projects